Cook County MEDS Disposal Initiative
We are a grassroots education campaign to share information about the importance of properly disposing of unused medications. Unused medications can be prescription medicines, over-the-counter meds or even those prescribed for your pet. Usually, your doctor will recommend you use all of the medicine prescribed, but sometimes prescriptions expire or are left over so we're here to help with how to properly dispose of those unused medications.
Find Locations
To find the nearest collection site in Cook County please enter your address below. Before traveling to a collection site you may want to call in advance to verify operating hours and type of collection (not all sites collect all meds).
Management
Following doctor's directions to take all medicines that are prescribed, as is often the case for the majority of medicines including antibiotics.
Education
Our focus is to educate Cook County residents on the importance of proper disposal and then provide them with information on how to safely and easily dispose of their unused meds.
Disposal
We have created a database of secure collection sites throughout Cook County that accept unused medications. Simply enter your address and find the sites closest to your location.
Storage
It's important to properly store medications in your home so that children and pets aren't able to access them without adult supervision.
Cook County MEDS Disposal Initiative is pleased to work with the following organizations to help spread information on the need for proper disposal of unused medications:
Horizon Pharma
  
Illinois Academy of Family Physicians
Illinois Biotechnology Innovation Organization
Live4Lali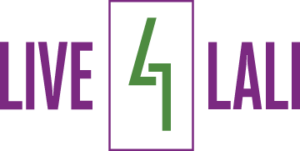 Sign up to receive our newsletter